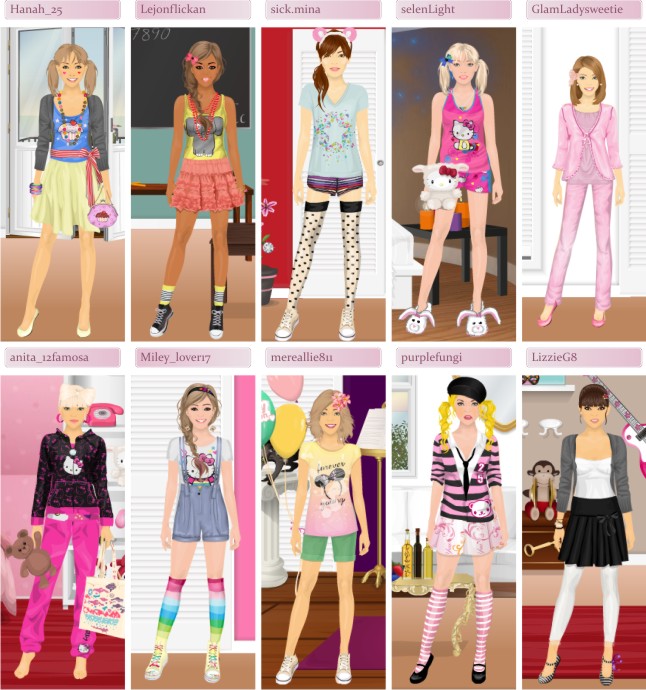 well here are the top contestants congratz for them but my only question is what is it?
well i will tell you every wednesday they will give new themes! it sounds exciting!
but the 3 users will be choosed!
1st gets 100sd, the 2nd gest 50sd and the 3rd get 25sd!
good luck to the people who made it through this!
it will be only wednesday. You must wear the theme outfit

ONLY

during wednesday, you can change it on thursday if you want. you cant tell her in her guest book or in her album
or you will be disclassified!
ok this theme this wednesday is breast canser! yes oct. 17th! which is today!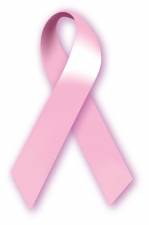 so hurry because it wont be here for long!